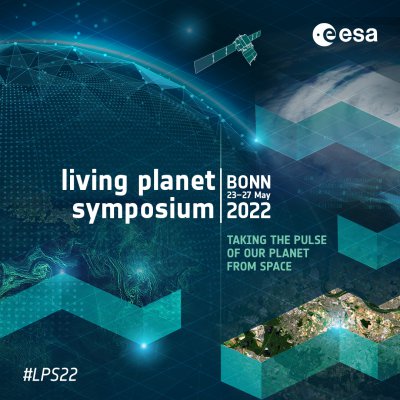 green spin wird auf dem Living Planet Symposium 2022 in Bonn vertreten sein. Es findet vom 23. - 27. Mai statt.
Es wird eine Posterpräsentation am Donnerstag, den 26. Mai, geben.
Das dazugehörige Abstract kann unter dem folgenden Link abgerufen werden (in englischer Sprache): Global to local risk assessment for agricultural commodities by integrating different sources of climate, weather and satellite data into an operational web service.